Video Insights
See the people behind the datapoints
The tilt of a head, the slightest smile, the way a voice rises; your participants can say a lot without words. Unlock that info with tools that sift through reams of footage and strike gold.
Tell stories that move
Presenting findings shouldn't mean losing the faces and people behind them. Easily edit clips into digestible chunks and tell the stories that move your stakeholders. When ready, share those stories securely within collaborative workspace.
Get to the good stuff
You have hours of video footage, you know there are golden moments within, but finding it can take days or weeks. Forsta will sift through hundreds of thousands of hours in minutes, through its AI learning model and create highlight reels featuring key moments. Built from the ground up, our Video Analysis Workspace (VAW) achieves a 97% precision rate for identifying key moments.
Store, sort and search
All those hefty video files can now be stored in a single space with powerful search, tagging and custom taxonomies keeping those projects organized and accessible. Sometimes its not just videos: Forsta allows you to consolidate all project materials like images, documents and other stimuli together, saving them for future initiatives.
Highlight reel
Generate key moments, in a matter of moments
Video management
Searchable timecode transcriptions, taxonomy plus easy clip and highlight reel creation.
Share insights
Flexible cloud-based report templates make it easy to share anything from quick turn topline findings to in-depth reports.
Consolidate materials
All your videos, project stimuli in one place. Easily searchable and filterable
Related resources
Develop and deliver insights to maximize customer and brand experience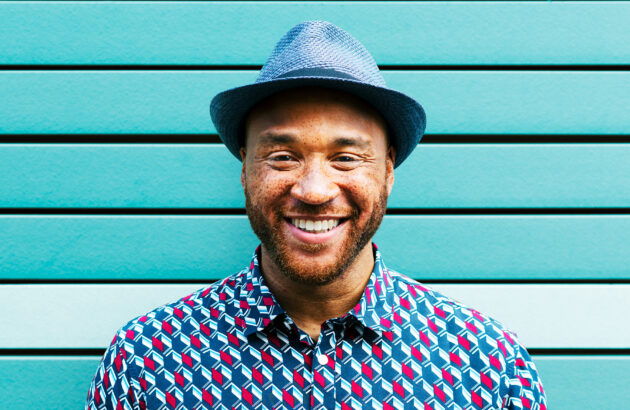 Develop and deliver insights to maximize customer and brand experience
InterVu Focus on the research and not the tech with our white-glove service Setup and run online interviews and focus groups and leave the technical headaches behind. Use our latest platform, with the support of a dedicated project manager and our technicians, to get more insight from your groups. Your research is conducted in a […]
Learn more about our industry leading platform
FORSTA NEWSLETTER
Get industry insights that matter,
delivered direct to your inbox
We collect this information to send you free content, offers, and product updates. Visit our recently updated privacy policy for details on how we protect and manage your submitted data.